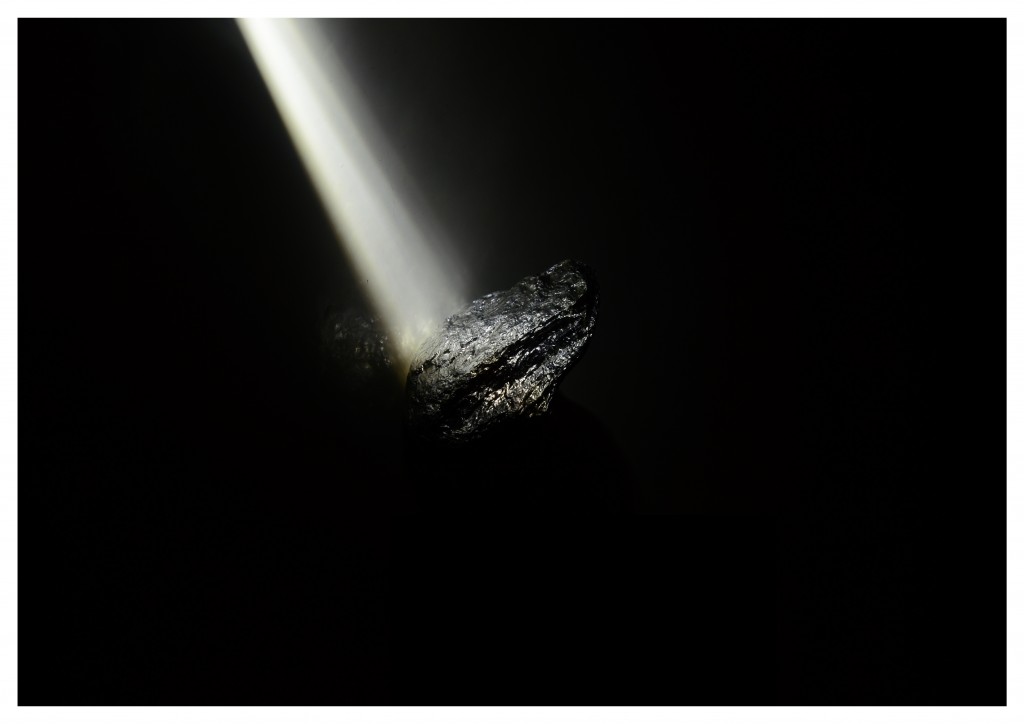 An ABA Salon in two rooms, at UQBAR project space, Berlin.
Joris Perdieus presents the research conducted during his four-month stay with Air Berlin Alexanderplatz, in the summer of 2020.
Room A: The Healing Room- A (small scale) Immersive Installation.
You are invited into a dark room. You enter it by yourself. Inside you are immersed in a healing sound. You are immersed in a healing wind. You are there for a while. To discover the rocks.
The installation is A result of the research Joris conducted on nonvisual atmospheric and scenographic actors in his artpractice.  At UQBAR he creates a temporary sensory installation combining a spin on the auditive phenomenon of Binaural Beats, whipping up a healing-soundcocktail, reflecting on darkness, healing, mining and the human timeline that transforms matter into material .
The installation makes no claim whatsoever on whether or not it has any healing properties.
Room B: The Reading Room –> (And some conversations.)
Joris Perdieus & Alice De Mont
Joris invites Belgian artist Alice De Mont to share some thoughts on her current project, an investigation of the dark world of geology.
There will be texts to read, sounds to listen to.